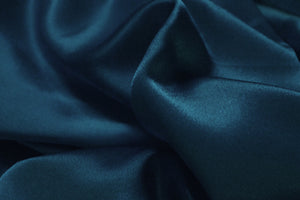 Inspiration Gallery by Category
Our jewellery inspiration gallery is a curation of some of our favourite past designs. Each piece of stunning jewellery has been imagined and handcrafted by our expert designers and jewellers to showcase the uniqueness of the gemstone and to tell a story. We invite you to take distinct aspects from these pieces that appeal to you to build your own bespoke design, recreate a piece with a different diamond, gemstone or precious metal - or simply get a design you love remade. The choice is yours and the possibilities are endless.
The fine jewellery pieces featured in our inspiration gallery have all been sold. If one of these extraordinary pieces catches your eye or sparks ideas for a new design, please get in touch with us to start your own jewellery design journey.
Need it right away? Shop our Ready to Ship collection.