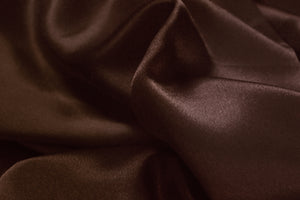 Coloured Diamond Fine Jewellery
Looking for a diamond that will stand out from the crowd? Coloured diamonds will give you a unique sparkle.
Coloured Diamond Inspiration Gallery
Each diamond, coloured gemstone or pearl is stunningly unique which is why choosing to create a one-of-a-kind piece can be so rewarding. If you fall in love with one of our past designs, get in touch with one of our friendly and experienced designers and we can work with you to source the perfect diamond or coloured gemstone to suit the design you want to create and your budget.